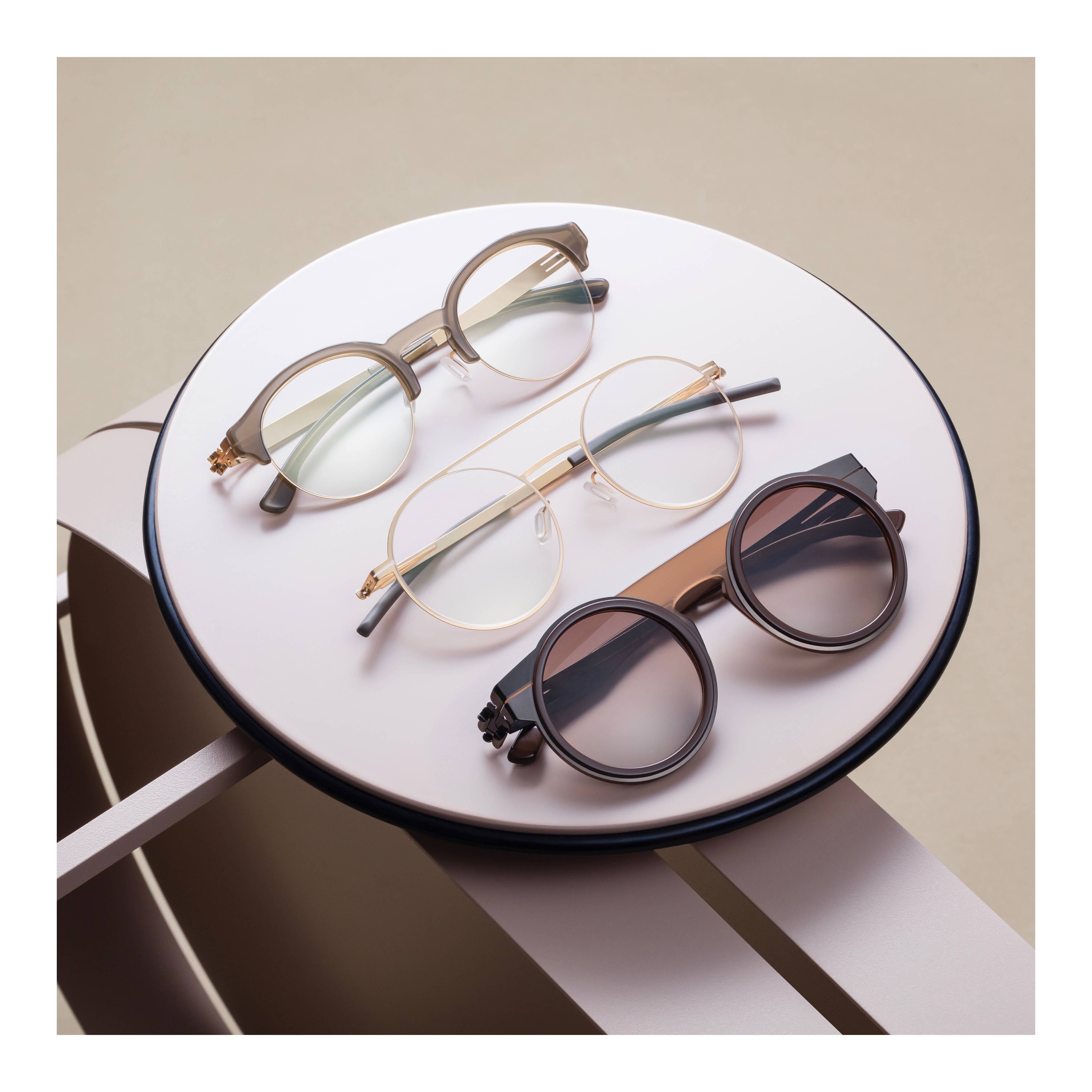 RetroSpecs & Co.
RetroSpecs & Co. was founded in the back of an 18-foot recreational vehicle in 1992. Jay Owens came across and restored several pairs of gold-filled 1940s spectacles while studying languages at Lewis and Clark College. He found the gold-filled cable temples held the lightweight frame in position while pitching for his college baseball team. Soon, friends and family were asking him to find and restore pairs of these 'cool old' frames for them.
This was the perfect excuse Jay was seeking to travel America before getting a real job after graduation. He promptly leased a Fleetwood Jamboree and hit the road in search of 1/10th 12k gold-filled American manufactured eyeglasses that he believed he could restore and resell in the antique world.
Unexpectedly, Jay discovered an enormous range in designs and quantity of these gold filled spectacles. He decided to further research the early 20th century optical industry and found many catalogues and advertisements depicting a Golden Age of American eyewear manufacturing. Jay learned that as rest of the industrialized world was recovering from World War I, companies such as American Optical, Bausch & Lomb and Shuron Optical began to mass-produce frames in 1/10 12K gold-filled wire – a material developed by the jewelry industry that was designed to last forever..
Jay brought his collection of restored gold-filled frames to high-end optical stores in Aspen and Vail Colorado, with information cards detailing their rich history. In the week between Christmas and New Years all of his frames were sold.
RetroSpecs & Co. was born.
The Eye Bar is an authorized optician for RetroSpecs.