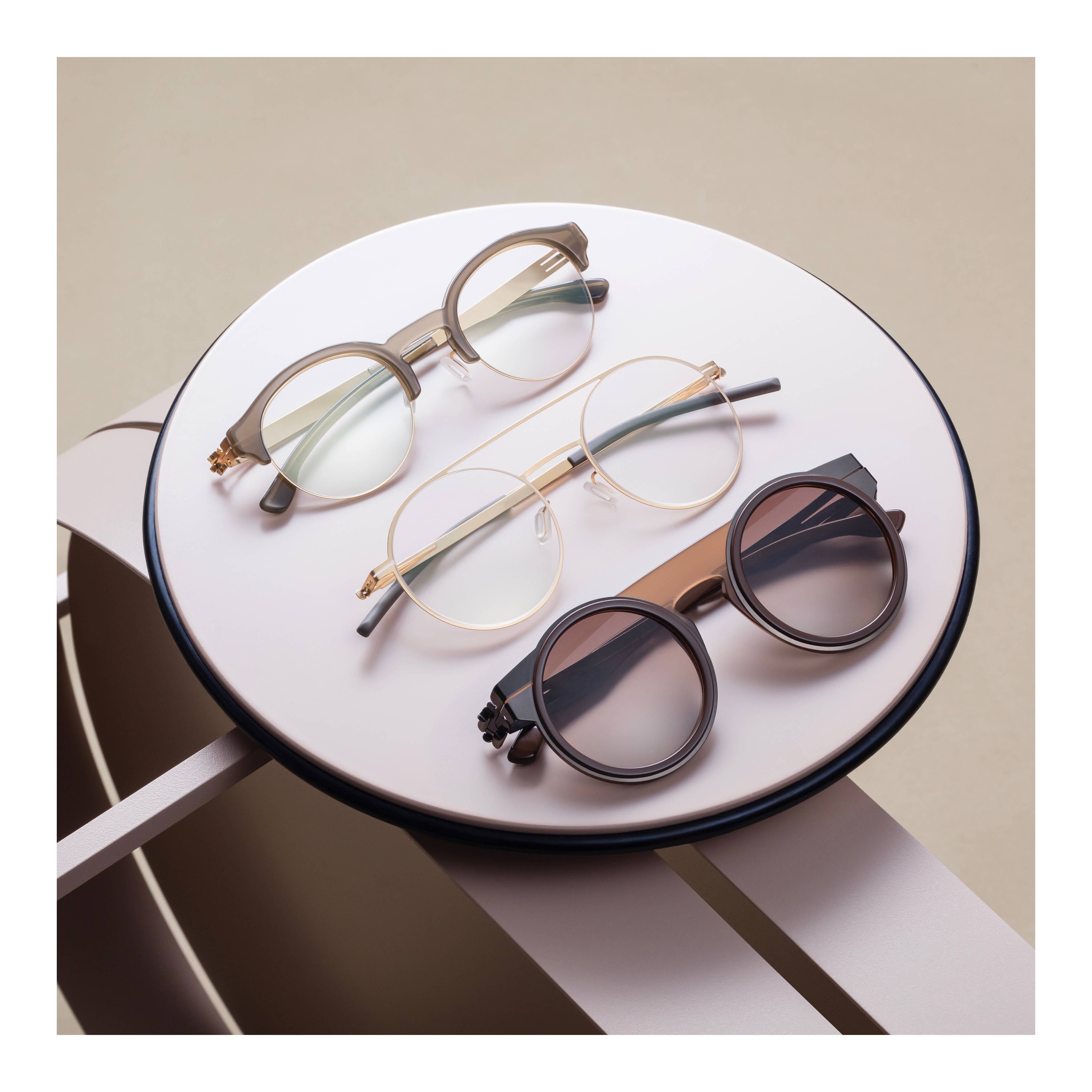 Paul Smith Glasses and Sunglasses Hand-crafted with the finest materials and designed precisely to offer you the most comfortable and elegant fit, Paul Smith spectacles transmit a genuine sense of humour and mischief mixed with his love of tradition and classics. Hollywood loves him and so do we!
Paul Smith frames - traditional with a quirky style All of the frames in the Paul Smith eyewear collection are produced in Italy and England using materials that originate from France, Britain, and Italy.
One thing to be sure of when it comes to the Paul Smith glasses and sunglasses collection is the lines are elegant, traditional, with a quirky style, allowing both women and men to sport a unique fashion sense with a bit of their own personality tossed in for good measure.
Paul Smith is well known globally for his fashionable and stylish designs; this has been echoed in the new Paul Smith glasses range. With a choice of stunning metal and plastic style frames, there is also a great choice of the very latest "Geek chic style Paul Smith Glasses" that a truly on trend.