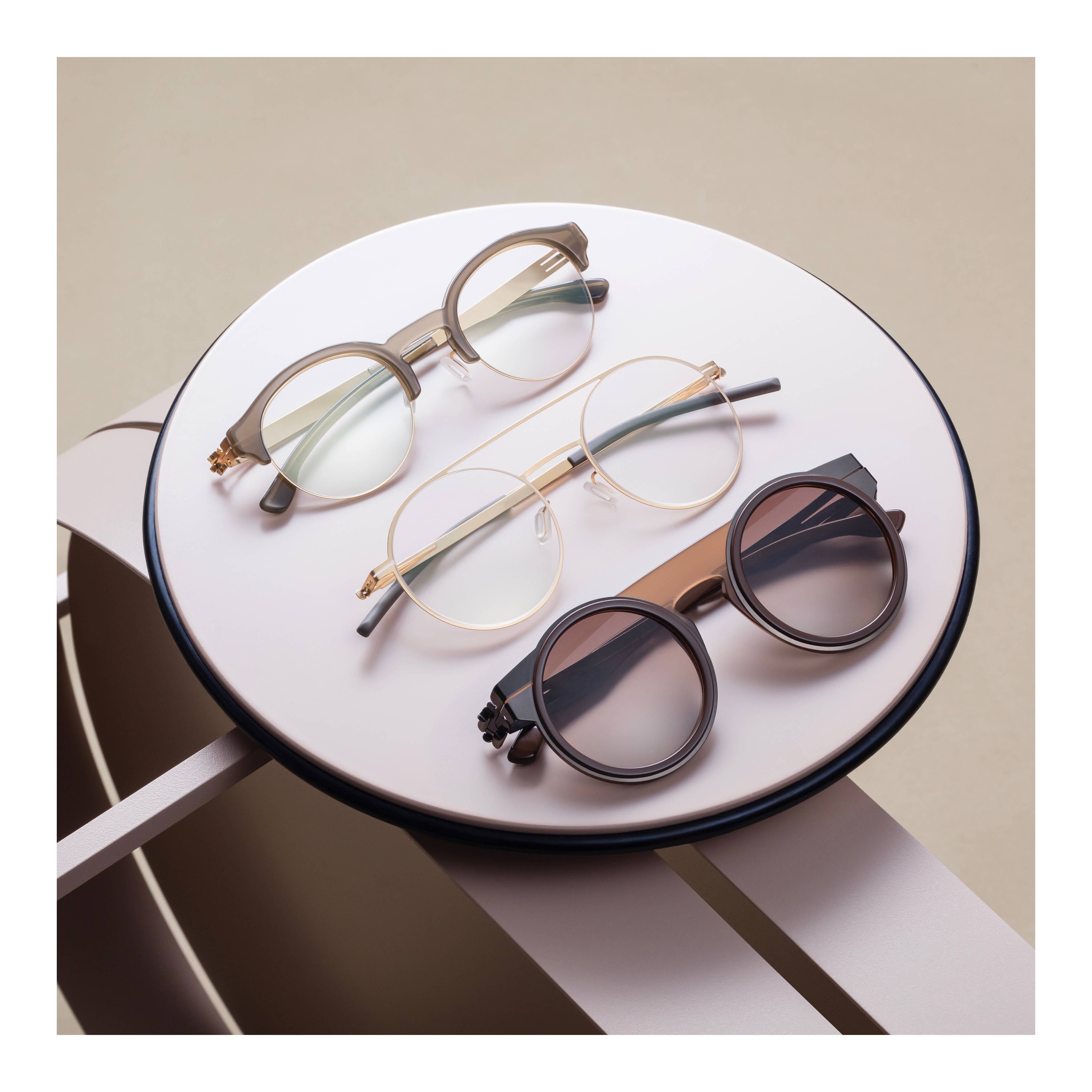 Enchroma
EnChroma is the maker of cutting-edge lens technology and eyewear for color blindness. Established in 2010 by a Ph.D. glass scientist and a mathematician, we are an independent Berkeley, CA-based company. EnChroma's revolutionary glasses combine the latest in color perception neuroscience and lens innovation to improve the lives of people with color deficiency around the world.
We offer modern collections in an array of styles that are all Rx customizable to provide bright, vibrant color for all. EnChroma received a SBIR grant from the National Institutes of Health (NIH) and earned the 2016 Tibbets Award from the U.S. Small Business Administration in recognition of the firm's innovative impact on the human experience through technology. EnChroma continues to advance its revolutionary lens technology with inventions that improve access and accessibility for the color blind community and beyond.
The Eye Bar is an authorized dealer for Enchroma lenses. We even have a color deficient optician who understands how these work.